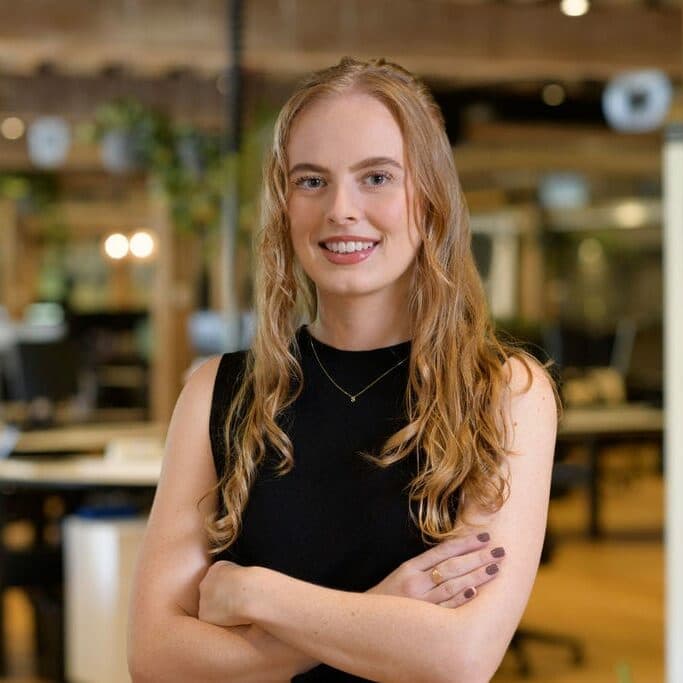 Practice Areas
Disputes and Litigation
Franchising
Samantha is a Law Graduate in LegalVision's Disputes and Franchising team.
Samantha completed a Bachelor of International Studies at the University of New South Wales, majoring in International Business. She also recently completed a Juris Doctor at Macquarie University. She has extensive customer service experience and an empathic approach in assisting clients. Samantha combines this with her legal knowledge to support clients in addressing their business needs and finding solutions to legal concerns.
In her spare time, Samantha enjoys playing netball and working on her Spanish language skills.
Amber Turnbull, Just Cuts (COO)
Anthony Bekker, ROKT (Head of Operations Strategy)
John Baini, TruePillars (Co-Founder & CEO)
Federico Collarte, Baraja Pty Ltd (Founder)
Fill out the form below and we will be in touch shortly!
2020 Excellence in Technology & Innovation Finalist – Australasian Law Awards

2020 Employer of Choice Winner – Australasian Lawyer

2021 Fastest Growing Law Firm - Financial Times APAC 500

2020 AFR Fast 100 List - Australian Financial Review

2021 Law Firm of the Year - Australasian Law Awards

2022 Law Firm of the Year - Australasian Law Awards