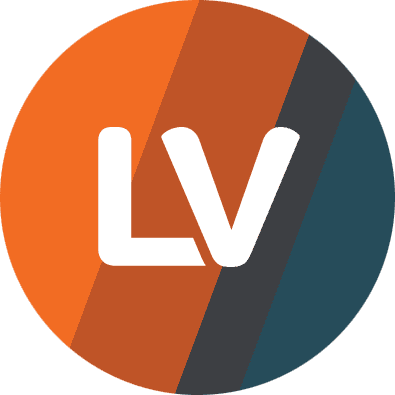 Jordan is a Law Graduate at LegalVision. He graduated in 2021 with a double degree in Law and Communication.
Before joining LegalVision, Jordan worked in a variety of legal and media roles in Australia and abroad. During his time at university, Jordan worked in various paralegal and internship roles that involved experience across a broad range of practice areas, including media law, administrative law and litigation. Through these experiences, Jordan developed a strong commercial awareness and diligence in his work. This allows him to deliver effective and efficient legal services and assistance.
In his spare time, Jordan enjoys playing or watching sport and spending time with friends.
Qualifications: Bachelor of Laws, Bachelor of Communication, University of Technology Sydney.
Amber Turnbull, Just Cuts (COO)
Anthony Bekker, ROKT (Head of Operations Strategy)
John Baini, TruePillars (Co-Founder & CEO)
Federico Collarte, Baraja Pty Ltd (Founder)
Fill out the form below and we will be in touch shortly!
2020 Excellence in Technology & Innovation Finalist – Australasian Law Awards

2020 Employer of Choice Winner – Australasian Lawyer

2021 Fastest Growing Law Firm - Financial Times APAC 500

2020 AFR Fast 100 List - Australian Financial Review

2021 Law Firm of the Year - Australasian Law Awards

2022 Law Firm of the Year - Australasian Law Awards