Understanding the Term 'Greenfields Agreement'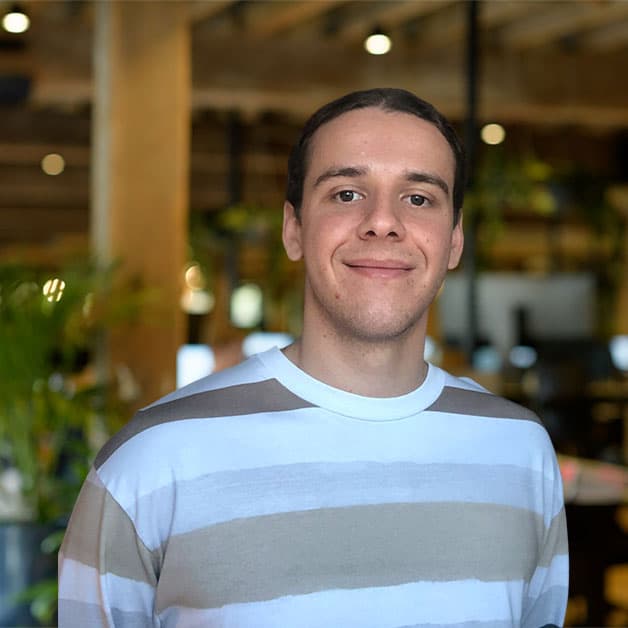 Updated on April 13, 2022
Reading time: 4 minutes
A greenfields agreement is an enterprise agreement that an employer and a union negotiate. Unlike other enterprise agreements, a greenfields agreement relates to new projects. Generally, the negotiation will occur before the employer appoints employees to conduct work for their project. This article will outline some of the fundamental features of a greenfield agreement.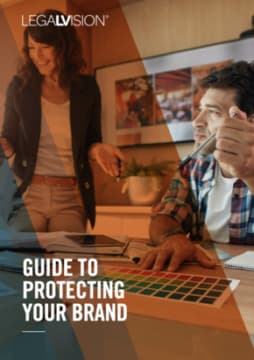 Guide to Protecting Your Brand
Your business' brand represents your values, identity and reputation. Learn how to create a successful brand and protect it.
Download Now
What is a Greenfields Agreement?
A greenfields agreement is an enterprise agreement that centres around developing a new operation. This typically includes starting a new business or project. A greenfields agreement comes from the negotiation between you and a union as an employer. Moreover, the negotiation occurs this way since, at this stage, you will not yet have employed your workers. Additionally, a greenfields agreement will cover the employees who will later become necessary to perform work on your project.
Consider a business that has not yet become active in the market. It has no warehouse or a shopfront. Instead, there is a vacant space where the business has yet to conduct its activity. This vacancy is known as a 'greenfield.'
Furthermore, the Fair Work Act outlines a greenfields agreement as an enterprise agreement between an employer and one or more relevant employee organisations or unions. However, this is only the case if:
the agreement relates to a genuine new enterprise that you are establishing or propose to establish;
you have not employed any workers who will be necessary for the normal conduct of your new enterprise; and
the agreement will cover these workers.
There are a few characteristics that constitute a greenfields agreement. You must adhere to them if you wish to qualify for a single or multi-enterprise agreement. These characteristics are outlined below.
1. A Genuinely New Enterprise
Firstly, a greenfields agreement must involve a genuinely new enterprise. Essentially, this means that you cannot initiate a new project on the sole basis of negotiating a greenfield agreement.
2. Work Beyond Preparatory Work
When negotiating a greenfield, you must not complete any work for your new enterprise that is beyond the preparation stage. Consequently, if this is the case, then it is likely that you will not satisfy the Fair Work Commission that you are establishing a genuinely new enterprise.
3. You Have Not Employed Any Persons
You may only make a greenfields agreement if you have not employed any workers who will be necessary to operate the new enterprise. Furthermore, it is essential to adhere to this component as your negotiation with the relevant union will encompass the working conditions which will later cover your employees.
4. You Negotiate With the Relevant Union
Above all, when negotiating the terms of a greenfields agreement, you must stay in touch with the union or unions that are relevant to your industry. Essentially, a relevant union refers to one that is entitled to represent your employees' interests that the enterprise agreement will later cover.
What is a Notified Negotiation Period?
A notified negotiation period is the six month period in which you and the relevant unions will bargain. The Fair Work Amendment Bill extends the deadline for negotiation from the proposed three-month period to six months.
If the single-enterprise agreement that you propose is a greenfields agreement, you must:
give written notice to each union that is a bargaining representative in the agreement; and
state the negotiation period for the agreement. Typically, this is a specified day that begins the six-month negotiation period.
If you cannot agree at the end of the notified negotiation period, you may apply to the Fair Work Commission to approve the enterprise agreement. However, the Fair Work Commission must approve your agreement before you can move forward. Additionally, the Commission must be satisfied that:
the relevant union from your negotiation is entitled to represent the interests of the majority of your employees who the agreement will cover; and
it is in the overall public interest that the Commission approves the enterprise agreement.
Key Takeaways
In short, a greenfields agreement is an enterprise agreement that:
you, as an employer, will negotiate with a union;
relates to a new project; and
you complete before you hire employees necessary for the regular operation of the new project.
If you want to learn more about enterprise agreements, our experienced employment lawyers can assist as part of our LegalVision membership. For a low monthly fee, you will have unlimited access to lawyers to answer your questions and draft and review your documents. Call us today on 1300 544 755 or visit our membership page.
Frequently Asked Questions
What is an enterprise agreement?
An enterprise agreement is a legal contract that sets out the conditions on which an employee or group of employees will work for you.


How long are greenfield agreements in place? 
A greenfields agreement exists for a maximum of four years.
Was this article helpful?
Thanks!
We appreciate your feedback – your submission has been successfully received.
About LegalVision: LegalVision is a commercial law firm that provides businesses with affordable and ongoing legal assistance through our industry-first membership.
By becoming a member, you'll have an experienced legal team ready to answer your questions, draft and review your contracts, and resolve your disputes. All the legal assistance your business needs, for a low monthly fee.
Need Legal Help? Submit an Enquiry
If you would like to get in touch with our team and learn more about how our membership can help your business, fill out the form below.
Read other articles by George
<!-/- Related Articles - Item -/->