What is an SEO Agreement?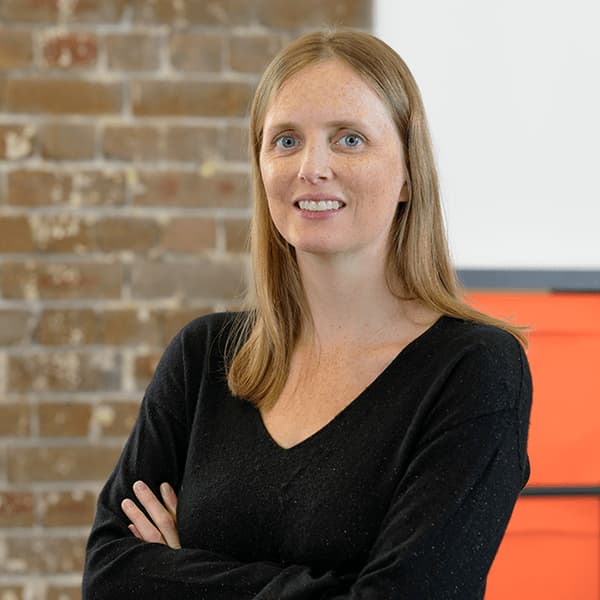 Updated on July 5, 2017
Reading time: 3 minutes
A search engine optimisation (SEO) consultant provides SEO services to help webmasters and businesses optimise their website's performance in search engine results and improve website traffic. An SEO agreement sets out the terms on which an SEO consultant will provide services to a website owner. Due to the volatile nature of organic search engine results, it's important this agreement is in writing to ensure both sides understand the expectations and to avoid disputes.
What Types of Services Does the SEO Consultant Provide?
The agreement should clearly set out what services the SEO consultant will provide, for instance:
researching keywords and keyphrases to target rankings;
identifying websites to build backlink profiles;
discovering content gaps and topics to attract links;
increasing backlinks to the website to increase site authority, reach and traffic;
optimise internal linking and engagement metrics;
modifying front-end and back-end code, meta tags, content, URLs and other on-page factors to optimise the site; and
restructuring a website to optimise for crawling.
What's Important to the SEO Consultant?
Search engines change their algorithms over time, and consequently, it's difficult to guarantee first page results. An SEO consultant would expect to see the following terms in their agreement:
the webmaster to acknowledge that the SEO consultant can't guarantee results (for instance, first ranking on the first page of Google);
the webmaster pay full fees before engaging the SEO consultant;
the webmaster grants full access to the website such as FTP or cPanel;
the SEO consultant will not breach the agreement if they don't meet certain goals (for instance, traffic growth); and
limitations of liability (for instance, if the website content infringes the IP rights of a third party).
What's Important to the Webmaster?
The webmaster, on the other hand, will want terms setting out the following:
the services they are paying for (either in time spent working on the website or in measurable results);
the SEO consultant does not disclose confidential information to third parties;
permissible SEO techniques (for instance, the SEO consultant cannot engage in blackhat SEO); and
the consultant will hand over all of the online accounts when the agreement concludes.
Webmaster Obligations
The webmaster will need to provide access to the website and traffic statistics to the SEO consultant. They will also need to authorise the use of its intellectual property for SEO (for example, logo, trade marks and content).
Term of Agreement
Parties should agree as to whether the agreement has a specified term or automatically renews for successive periods. The agreement should also set out minimum contract periods because it can take time to see the results of an SEO consultant. It's also important to negotiate what level of increased visitors on the site means you receive payment in full of your fees or if there is no increase, whether parties terminate the agreement.
***
If you have any questions or need assistance drafting an SEO agreement, get in touch with our IT lawyers on 1300 544 755.
Was this article helpful?
Thanks!
We appreciate your feedback – your submission has been successfully received.
About LegalVision: LegalVision is a commercial law firm that provides businesses with affordable and ongoing legal assistance through our industry-first membership.
By becoming a member, you'll have an experienced legal team ready to answer your questions, draft and review your contracts, and resolve your disputes. All the legal assistance your business needs, for a low monthly fee.
Need Legal Help? Submit an Enquiry
If you would like to get in touch with our team and learn more about how our membership can help your business, fill out the form below.
Read other articles by Kirstin
<!-/- Related Articles - Item -/->