I Do Not Have Any Work for My Employees. What Do I Do?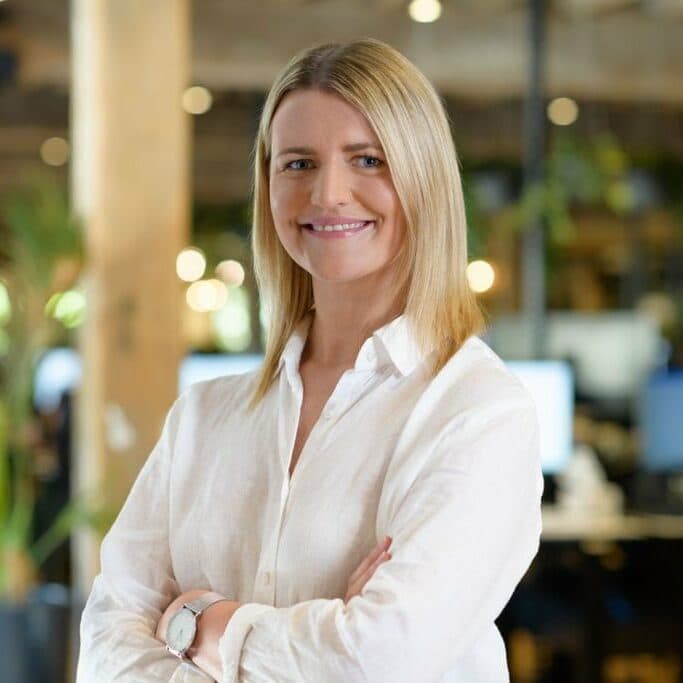 Updated on March 26, 2020
Reading time: 5 minutes
The coronavirus (COVID-19) outbreak is having a ripple effect on the worldwide economy. As a result, employers are now scrambling to put flexible working plans in place to prepare for uncertain times ahead.
If your employees are unable to work remotely, you may face the challenge of trying to find useful work for them during this period. This article provides practical guidance on how to manage these issues to help your business survive this difficult time.
Can I Stand Down My Employees?
As an employer, you do not have a general right to suspend your employees from performing their obligations. You need to provide work for your permanent employees.
However, the law does provide employers with the power to stand down employees in accordance with:
the Fair Work Act;

an enterprise agreement; or

a

modern award

.
Generally, the right to stand down your employees arises during a period in which:
the employee cannot be usefully employed; or

work has stopped for a reason that is beyond the employer's control.
However, meeting those thresholds is not simple. As an employer, you cannot stand down an employee if there is use­ful work avail­able for the employee to complete. Furthermore, the stand down provisions may not apply if the work stopped due to an economic downturn.
The Fair Work Commission closely scrutinizes stand downs so only utilise them as a last resort. Do not assume that you can legally stand down an employee under all circumstances; seek legal advice before attempting to rely on these provisions.
Will My Employees Still Receive Wages?
Stand down periods relieve employers from having to pay wages. As a result, you do not need to pay your employees during an approved stand down period.
However, a stand down can have severe consequences for employees who have been deprived of their wages for a long period. As such, stand downs may be challenged by employees if you do not implement them appropriately.
If you do not have the right to stand the employees down, you risk:
receiving back payment claims; or

potentially penalties.
Can My Employees Take Paid Leave?
In circumstances where your employees have been stood down, they may request to access their paid leave entitlements over the stand down period to mitigate any loss of income. For example, your employees may wish to access their:
annual leave;
long service leave; or
carer's leave.
If your employees do take annual leave (or other paid leave) during the stand down period, your employees will continue to accrue entitlements for that period. This means that, technically, they have not been stood down.
Can I Shut Down My Business?
A shut down occurs when a business temporarily closes during slower periods of the year, such as Christmas and New Year. If a modern award applies to your business, it may outline when you can rely on a shut down to direct employees to take annual leave. If your employees are not covered by an award or agreement, you can only direct employees to take annual leave if this direction is reasonable.
Alternatively, you can always suggest that your employees take a period of accrued paid leave or any other leave. Your employees may well agree to take a period of paid leave to help safeguard the future of their job as well as the business' ongoing operations.
What About My Casual Employees?
Casual employees do not have paid leave entitlements and, as such, are only entitled to be paid for the hours they work. However, there has been debate over what constitutes a genuine casual employee, so you should exercise caution if you have concerns about whether your casual employees are really casual.
Genuine casual employees who require time off work because they have contracted coronavirus or need to self-isolate are not entitled to any pay. However, many employers are choosing to offer casuals some types of benefits (such as sick leave pay) in the current challenging environment.
What If I

No Longer Require

M

y

Employees

?

If your employees' roles are no longer required due to the economic downturn, you may have a valid reason to make their roles redundant. However, make sure you comply with your consultation obligations under relevant modern awards or enterprise agreements.

You should also explore any alternative options, such as reducing their hours or pay, before confirming the redundancy. As such, you should seek legal advice before commencing any redundancy process to mitigate the risk of an unfair dismissal claim.
Key Takeaways
As a general rule, you should aim to be as flexible as possible with your employees during this period of uncertainty. Where remote working is not possible, you may find yourself in a position where there is no useful work for your employees to perform.
However, if you are considering relying on stand down provisions or making your employees' roles redundant, seek legal advice before making any decisions. If you have any questions about your employment options during the coronavirus, contact LegalVision's employment lawyers on 1300 544 755 or fill out the form on this page.
Was this article helpful?
Thanks!
We appreciate your feedback – your submission has been successfully received.
About LegalVision: LegalVision is a commercial law firm that provides businesses with affordable and ongoing legal assistance through our industry-first membership.
By becoming a member, you'll have an experienced legal team ready to answer your questions, draft and review your contracts, and resolve your disputes. All the legal assistance your business needs, for a low monthly fee.
Need Legal Help? Submit an Enquiry
If you would like to get in touch with our team and learn more about how our membership can help your business, fill out the form below.
Read other articles by Sophie
<!-/- Related Articles - Item -/->