How Much Does a Lease Cost?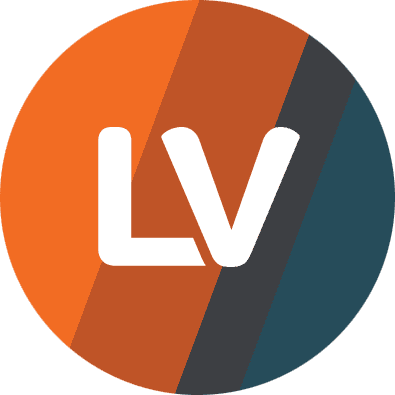 Updated on June 14, 2017
Reading time: 3 minutes
It's easy for tenants to overlook the costs attached to a retail or commercial lease. But finance can be a dealbreaker, and it's important that tenants take the time to understand these costs to make the best decision for their business.
1. Lease Preparation, Negotiation and Execution Fees
If you are entering into either a retail or commercial lease, you will need to seek independent legal advice about the lease agreement.
Commercial Lease
A tenant to a commercial lease sometimes covers the landlord's legal costs, but this is a matter for parties to negotiate. This can include costs to prepare the lease, negotiations and execution fees.
Retail Lease
Retail leasing legislation in most states guards against landlords passing legal costs on to tenants. South Australia is an exception where the tenant is responsible for half of the landlord's lease preparation expenses.
2. Rent Up Front
Your landlord will typically require you to pay a certain amount of rent up front and in advance. It is standard practice for tenants to pay at least one months' rent in advance, but this period may be shorter or longer, depending on the commercial terms agreed between the parties.
3. Fit-Out
For certain kinds of businesses and sites, tenants must wear the cost to fit-out the building. For example, a tenant plans to lease a premises to use as a restaurant, but the premises contains no kitchen. The tenant may be responsible for the costs of installing a kitchen and related restaurant fit-out (e.g. a bar). The tenant may also be responsible for removing the fit-out upon vacating the property.
4. Security Deposit or Bond
Your landlord will usually also require you to pay a bond or security deposit. This is to provide security against loss if you default on rent or damage the property and fail to repair it before vacating. The amount is usually the equivalent of three to four months' rent (although this can change depending on the lease's terms). You can recover the security deposit at the end of the tenancy unless you have failed to pay rent or defaulted in some manner. For instance, you have not fulfilled your make good obligations. The lease will state how and when the landlord will return the security deposit (or bank guarantee instead of a security deposit).
5. Survey Fees
Retail leasing legislation usually prevents a landlord from passing on the costs of preparing the lease to tenants. Landlords can, however, pass on other costs associated with preparing the premises for the tenant, including survey fees. Survey fees are the costs related to having a professional third party independently survey the premises to determine its exact area and dimensions. This is often done to avoid disputes arising over what area the tenant may exclusively use under the lease.
6. Design Review Fees
Similarly, if the premises needs to be reviewed for a new design before the tenant commences their tenancy, the landlord can pass these costs on to the tenant. This may involve the landlord's project manager looking through the drawings specifications to ensure the tenant's fit-out meets their expectations. It's more commonly seen in shopping centre leases.
Key Takeaways
Before entering into a lease agreement, prospective tenants should keep the following costs in mind:
legal costs (tenant and landlord);
rent up front/in advance;
costs associated with fit-out;
any bond/security deposit payable and its amount;
survey fees; and
design review fees.
If you have any questions or need assistance with your lease agreement, get in touch with our
specialist leasing lawyers
on 1300 544 755.
Was this article helpful?
Thanks!
We appreciate your feedback – your submission has been successfully received.
About LegalVision: LegalVision is a commercial law firm that provides businesses with affordable and ongoing legal assistance through our industry-first membership.
By becoming a member, you'll have an experienced legal team ready to answer your questions, draft and review your contracts, and resolve your disputes. All the legal assistance your business needs, for a low monthly fee.
Need Legal Help? Submit an Enquiry
If you would like to get in touch with our team and learn more about how our membership can help your business, fill out the form below.
Read other articles by Vee
<!-/- Related Articles - Item -/->