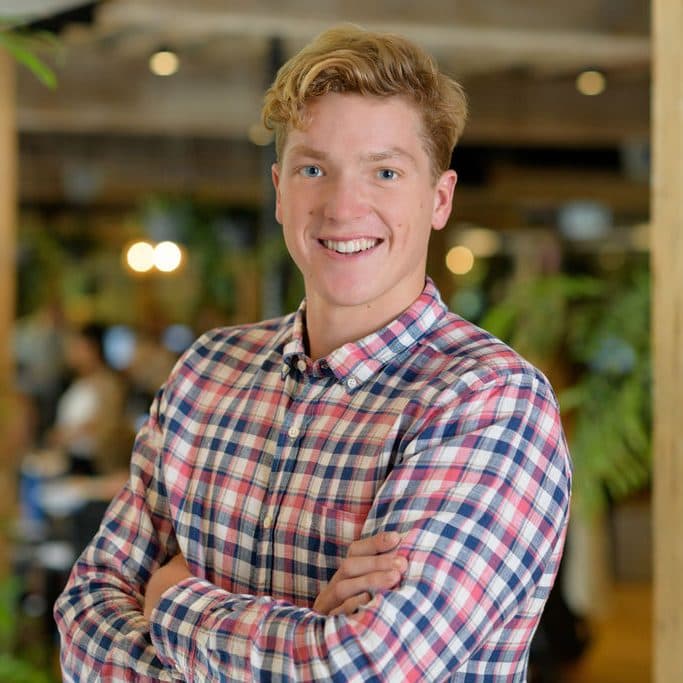 Practice Areas
Business Sale and Purchase
Business Structuring
Startups
Tom is LegalVision's first point of contact for business sale and purchase, business structuring and startup enquiries.
Tom graduated from the University of Technology Sydney with a double degree in Law and Public Communication, majoring in Public Relations. His studies and professional experience across both the legal and public relations industries have grown his passion for helping businesses succeed. His current role in the Client Care team allows him to assist businesses achieve their commercial goals.
In his spare time, Tom loves getting to the beach for a surf or snorkel.
Amber Turnbull, Just Cuts (COO)
Anthony Bekker, ROKT (Head of Operations Strategy)
John Baini, TruePillars (Co-Founder & CEO)
Federico Collarte, Baraja Pty Ltd (Founder)
Our Awards
Top 20 Startups in Australia - 2018 LinkedIn Startups List

NewLaw Firm of the Year Finalist – 2018 Australian Law Awards

Law Firm of the Year Finalist – 2018 Australasian Law Awards

AFR Fast 100 List – 2018 Australian Financial Review

NewLaw Firm of the Year – 2017 Australian Law Awards

Customer Service Experience of the Year – 2017 Optus My Business Awards