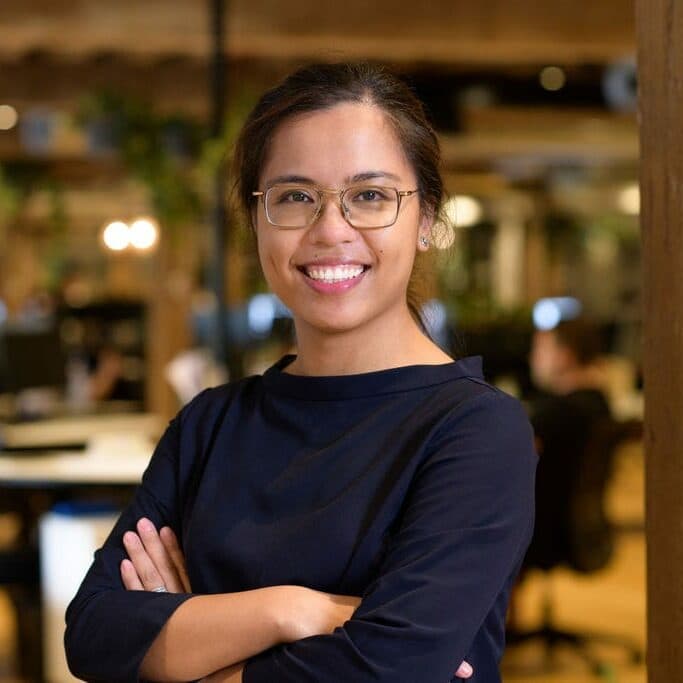 Practice Areas
Corporate and Commercial
Disputes and Litigation
Regulatory and Compliance
Lesly is a Senior Lawyer with expertise in commercial litigation, specialised in general contractual disputes, shareholder disputes, insolvency and general claims.
Lesly is also broadly experienced in building and construction disputes in NSW, taxation disputes brought under Pt IVC of the Taxation Administration Act 1953, and administrative law.
Lesly has acted for a broad range of clients, including individuals, corporations, SMEs, and liquidators, and has appeared before the Supreme Court of NSW, the Federal Court of Australia and other smaller Courts and Tribunals.
In her spare time, Lesly enjoys watching the EPL and Barcelona FC with her husband and her little girl.

Amber Turnbull, Just Cuts (COO)
Anthony Bekker, ROKT (Head of Operations Strategy)
John Baini, TruePillars (Co-Founder & CEO)
Federico Collarte, Baraja Pty Ltd (Founder)
Fill out the form below and we will be in touch shortly!
2020 Excellence in Technology & Innovation Finalist – Australasian Law Awards

2020 Employer of Choice Winner – Australasian Lawyer

2020 Fastest Growing Law Firm - Financial Times APAC 500

2020 AFR Fast 100 List - Australian Financial Review

2020 Law Firm of the Year Finalist - Australasian Law Awards

2019 Most Innovative Firm - Australasian Lawyer