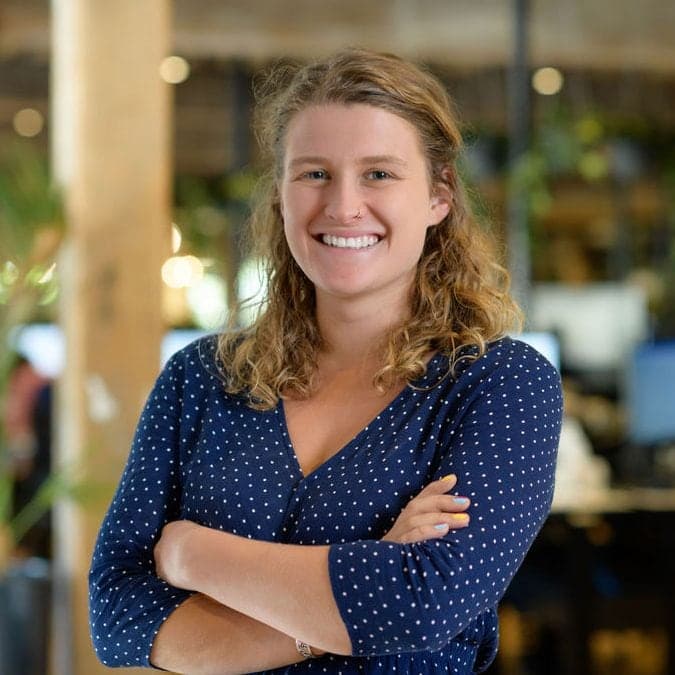 Practice Areas
Business Sale and Purchase
Corporate and Commercial
Startups
Lauren is LegalVision's first point of contact for e-commerce, intellectual property and leasing enquiries.
Before joining LegalVision, Lauren had been working as a customer service executive and account manager at various global firms. Lauren has a great understanding of client care and is passionate about creating an unparalleled customer experience for LegalVision clients.
Originally from the UK, Lauren graduated from the University of Liverpool in 2016 with a masters in medicinal chemistry and pharmacology. During this time, she worked as part of a research group synthesising novel pharmaceutical treatments. Lauren's analytical and problem-solving approach are perfect for assessing and determining your personalised legal needs.
In her spare time, Lauren enjoys Olympic weightlifting training, relaxing on the beach and watching her local rugby league team.
Amber Turnbull, Just Cuts (COO)
Anthony Bekker, ROKT (Head of Operations Strategy)
John Baini, TruePillars (Co-Founder & CEO)
Federico Collarte, Baraja Pty Ltd (Founder)
Fill out the form below and we will be in touch shortly!
Our Awards
2019 Top 25 Startups - LinkedIn

2019 NewLaw Firm of the Year - Australian Law Awards

2020 Fastest Growing Law Firm - Financial Times APAC 500

2020 AFR Fast 100 List - Australian Financial Review

2020 Law Firm of the Year Finalist - Australasian Law Awards

2019 Most Innovative Firm - Australasian Lawyer