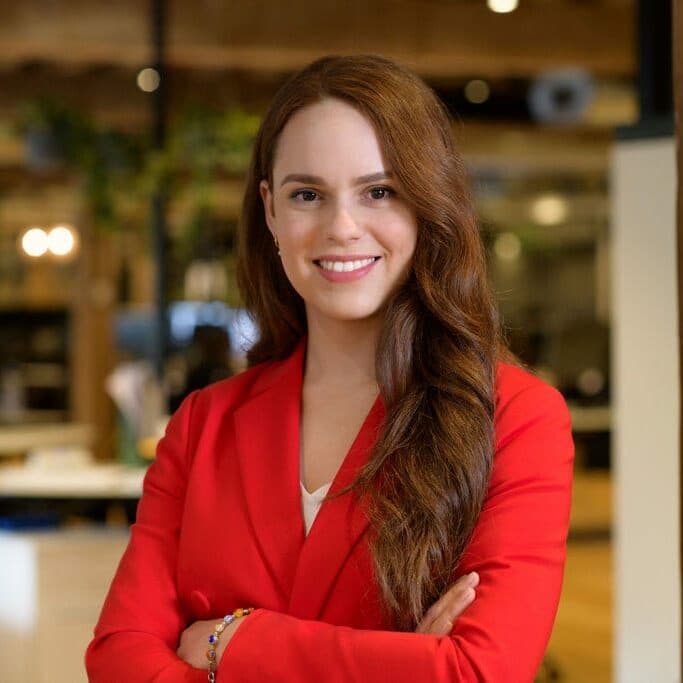 Chandla is a Lawyer and LegalVision's first point of contact for sale of business and business structuring enquiries.
Chandla graduated from Macquarie University with first class honours in Law. Prior to joining LegalVision, Chandla gained experience working as a paralegal at boutique law firms across Sydney. She also has experience working in-house as a contracts manager in a construction and property development firm.
From this experience, Chandla developed a passion for helping small and medium businesses with their legal needs through all stages of their business journey.
In her spare time Chandla enjoys going to the theatre, baking, and sewing! 
Qualifications: Bachelor of Laws (Hons), Bachelor of Arts, Graduate Diploma of Legal Practice, Macquarie University
Amber Turnbull, Just Cuts (COO)
Anthony Bekker, ROKT (Head of Operations Strategy)
John Baini, TruePillars (Co-Founder & CEO)
Federico Collarte, Baraja Pty Ltd (Founder)
Fill out the form below and we will be in touch shortly!
2020 Excellence in Technology & Innovation Finalist – Australasian Law Awards

2020 Employer of Choice Winner – Australasian Lawyer

2021 Fastest Growing Law Firm - Financial Times APAC 500

2020 AFR Fast 100 List - Australian Financial Review

2021 Law Firm of the Year - Australasian Law Awards

2019 Most Innovative Firm - Australasian Lawyer